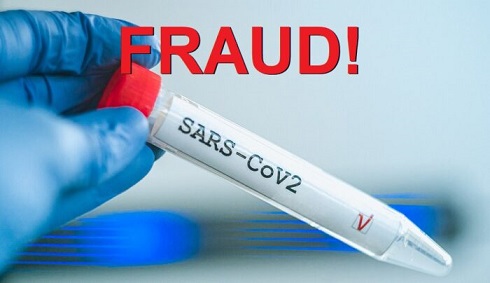 in Featured World News
COVID-19 much less lethal than feared, study finds
COVID-19 was about as deadly as a bad flu, according to a study recently published in Environmental Research.
Stanford University professor of medicine and epidemiology John P.A. Ioannidis and four fellow researchers analyzed the pre-vaccination infection fatality rate (IFR) in 38 countries. The study, "Age-stratified infection fatality rate of COVID-19 in the non-elderly population" reported,
"At a global level, pre-vaccination IFR may have been as low as 0.03% and 0.07% for 0–59 and 0–69 year old people, respectively.
"These IFR estimates in non-elderly populations are lower than previous calculations had suggested."
IFRs for age brackets could also be found for 31 of the 38 countries, the stats reading as follows: