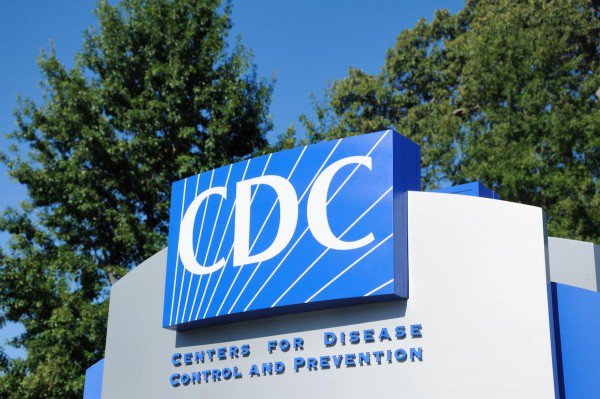 in World News
Researchers: CDC Misrepresented Scientific Research To Keep Schools Closed At Kids' Expense
A team of scientists published an op-ed in USA Today on Tuesday that called out the Centers for Disease Control and Prevention (CDC) for allegedly misrepresenting their research in its guidance on school closures.
The article, co-authored by Dr. Tara Henderson and Dr. Daniel Johnson at the University of Chicago with Dr. Monica Gandhi and Dr. Tracy Beth Hoeg at the University of California, was headlined, "CDC misinterpreted our research on opening schools. It should loosen the rules now."
The researchers highlighted that the CDC had used their work to issue recommendations for schools re-openings they claim is based in fear, as only half of all K-12 schools in the U.S. are offering any in-person learning, with less than a quarter offering full in-person instruction to students.
full story at https://thefederalist.com/2021/03/10/researchers-cdc-misrepresented-scientific-research-to-keep-schools-closed-at-kids-expense/