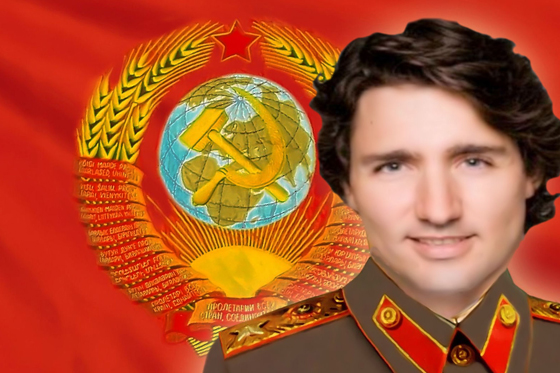 in World News
Canada Will 'Absolutely' Require Vaccine Passport for International Travel
Canada will "absolutely" require Chinese coronavirus "vaccine passports" for international travel, the country's health minister said in an interview with Canadian public radio, Britain's Independent news outlet reported Monday.
"Canadians need to be able to have the right kind of certification for international travel because, as we know, Canadians will want to travel internationally, and they will want to make sure they have the right credentials to do that from a vaccination perspective," Canadian Health Minister Patty Hajdu told The House, a radio program of the Canadian Broadcasting Corporation (CBC), on May 1.
"I am meeting on a regular basis with my G7 [Group of Seven] counterparts and this is an ongoing conversation about how that might look and how we might be able to have some sort of standardized approach to this," Hajdu told the radio program.
The G7 is an intergovernmental organization consisting of Canada, the U.S., the United Kingdom, France, Germany, Italy, and Japan.
Tags: "Conservative news", "Right wing news", brian lovig, Canada Will 'Absolutely' Require Vaccine Passport for International Travel, conservative politics, gun laws, gun rights, right wing politics, Rightwing news, rightwing politics